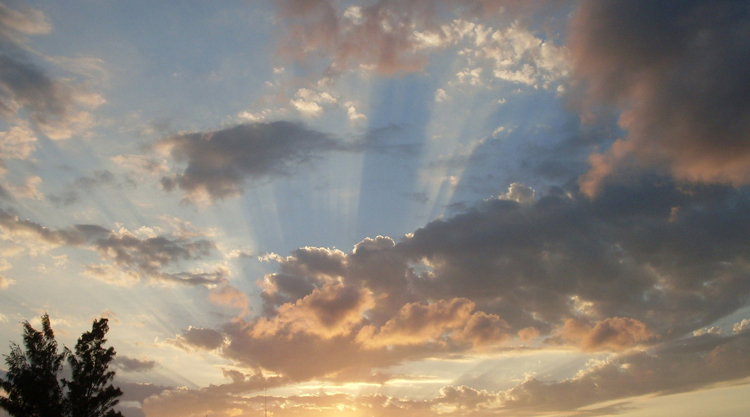 GUESTBOOK

Please sign my Guestbook before you leave. I'd love to know that you stopped by!

The Devotionals Garden was born on March 1, 2004


---

Visits to this Page




---

This page was last updated on
August 03, 2012

Welcome to the Devotionals Garden at God's Little Acre

Here you will find four daily devotionals below for you to choose from in this Garden. Pick your favorite to read each day or enjoy them all!

Each offers its own perspective and insight. I believe that all of them are excellent sources of Christian inspiration and spiritual growth
for us all.

In God's love and peace,
Rusti

---
Morning and Evening Devotionals by
C.H. Spurgeon




The devotionals are updated automatically each morning and evening.
---



Prayer, Praise & Promises Daily Devotional

Warren Wiersbe walks us thru the Psalms


As of March 31, 2012, Back to the Bible is no longer automatically updating the Prayer, Praise & Promises Daily Devotional to personal websites.

You can still read this devotional, updated each day, by clicking on the Back to the Bible graphic, taking you directly to the new devotional. The devotional will open in a new separate window or tab.
---
Faith Writers Daily Devotional

Devotionals by Different Authors




Faith Writers is a premier resource for online reading of faith-based material.
---
Daily Two Minute Meditation

by Heartlight, a positive resource for daily Christian living.

---

Today at Heartlight...

---
God's Little Acre
Copyright (c) Rusti since 2002 - All Rights Reserved